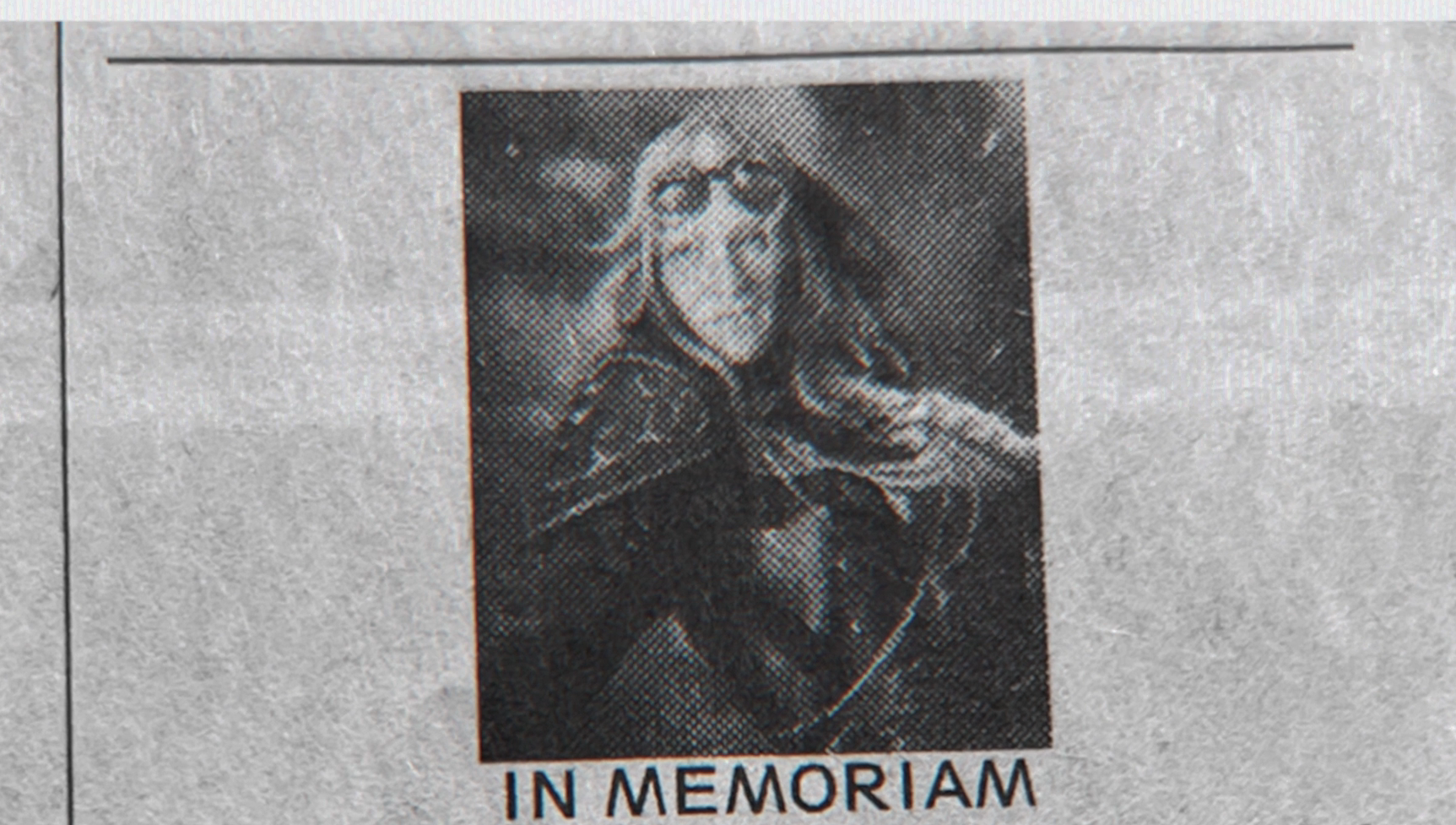 To honour the death of a fictional 'Magic: The Gathering' character, we placed a real obituary for her in the Seattle Times to drive fans to a digital memorial where they could purchase exclusive collectibles.
The Gathering is the world's biggest collectible card game with over 40 million players globally. For the game's 30th anniversary, we were tasked with generating hype – and sales – for a collection oxaf cards memorializing a legendary character from the franchise who was being retired. Given the prominence of the character and the timing of the event, we knew we had to do something unforgettable.
What better way to launch a digital campaign, meant to drive consumers to an e-commerce platform, than a faux obituary in the back pages of a newspaper? The passing of a legendary character deserved a bold idea.Our fauxbituary linked readers to a microsite commemorating the life and times of our fictional departed which in-turn fed into the e-commerce platform where they could purchase her final drop of cards.
At first, our $497.82 below-the-fold placement went unnoticed. Then, three days later, a Reddit user discovered and posted it. Things began to takeoff. The 'Magic: The Gathering' community was abuzz in its reaction to our print-tribute, and visits to the digital portion of our campaign skyrocketed, as did sales. A fitting memorial, indeed.