The two-week pop-up, designed by Publicis Toronto, created a buzz and drew 4,100 visitors
by T.L. Stanley
The menu in this stylishly minimalist shop listed various "strains," along with the effects each could have, and showcased the products in clear glass jars for best visibility. Employees, meanwhile, used digital scales to measure every order down to the precise gram.
Outdoor ads beckoned consumers to visit the popup in Toronto's trendy Queen Street West neighborhood to "rediscover the original edible," and "start your day on a high note."
If this sounds like a cannabis retailer or a close approximation of one, there's a good reason for that. Shreddies, a cereal brand with a long history in Canada, intentionally played with semantics by opening a "wheat" dispensary in an area where weed stores proliferate.
The stunt, orchestrated by Publicis Toronto, aimed to take Shreddies from an older-generation staple to a millennial and Gen Z must-have. It was a departure for parent company Post Consumer Brands Canada, which hadn't dipped its toe into the currently-hot experiential marketing sector for the legacy brand.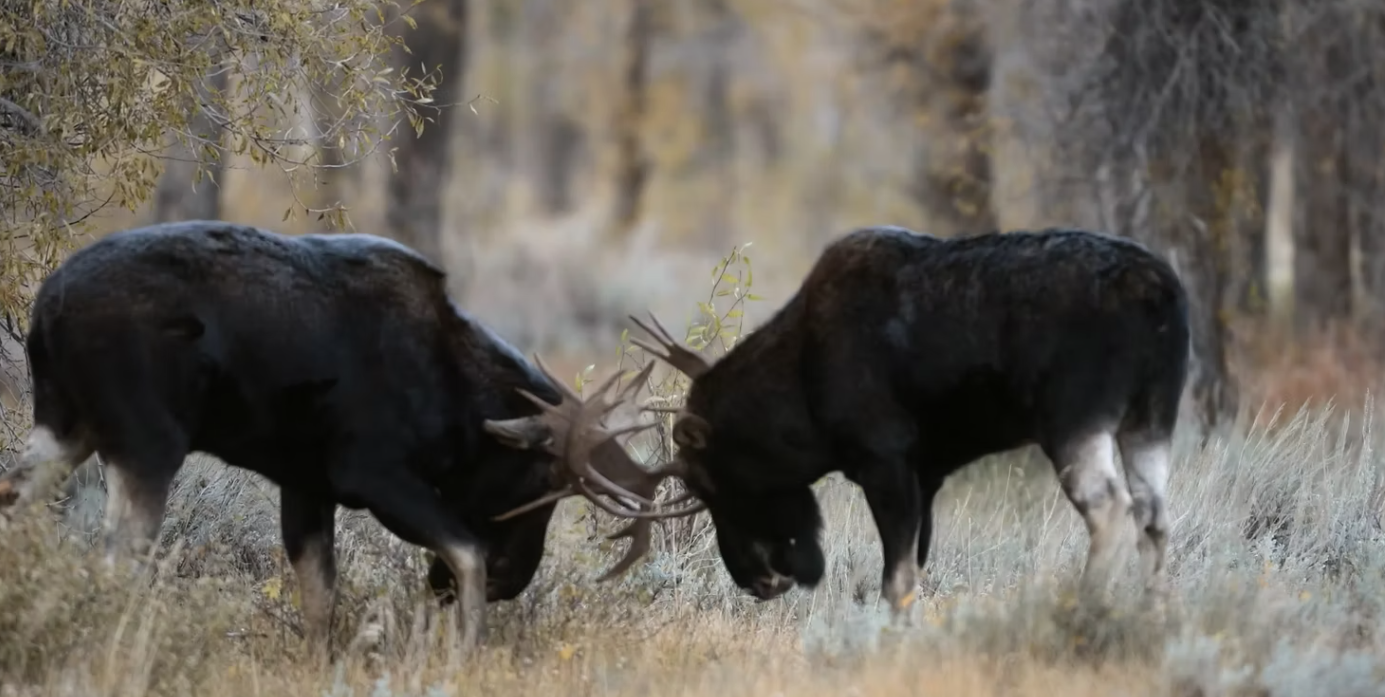 "To try to get the attention of this younger audience, you have to come up with something that will really interest them," Joanna Monteiro, chief creative officer at Publicis Toronto, told Adweek. "It's hard to do something creative in this category, and it was brave for the company to buy into the idea."
The activation, which stretched over two weeks this summer, meant to give Shreddies a bit of buzz—pun intended—and shake some dust off the 83-year-old brand. The decision was easy to locate the popup in an area where, like much of the city, "you can pretty much find a dispensary on every street corner," according to Amy Bernstein, senior brand manager.
"We wanted to introduce Torontonians to a dispensary unlike any other," Bernstein said, noting there was "no actual cannabis involved." Canada has been a global pioneer in weed sales, having legalized the plant nationally in 2018. There are some 2,600 dispensaries in the country.
At its heart, the Shreddies dispensary was a sampling opportunity for an all-family product. But creatives used many of the trappings of cannabis culture to stoke conversation and engagement. A related website was age-gated, for instance, and there was a downloadable Spotify playlist "to keep the good vibes going."
Consumers responded to the activation in droves, and the 4,100 attendees didn't seem to mind the bait and switch. They may have been tipped off by the opening time, 7:20 a.m., a beginning-of-the-day twist on 4:20, the universal cannabis call to action.
One tweet deemed the event "just edgy enough that people want to share on social, but not so much it hurts brand value," while others judged it "brilliant" and "well done."
Publicis didn't zero in on the well-known connection between stoners and cereal (the two have a close and loving relationship) but did use its flavors to come up with "strains" such as "You Got This," "Smiley Face" and "Avant-Garde." The description for the latter promised an imaginative boost from brown sugar and granola that's "the perfect match for creating art or a good social media caption."
The agency, with an assist in digital media buying from Media Monks and out-of-home from Spark Foundry, recently released a post-mortem video of the stunt that revealed it garnered 80 million impressions, reached 121% of the sampling target and was responsible for a 0.3 share point increase in sales.
"What we were looking for was a real refresh for the brand, and a way to get into the zeitgeist," Monteiro said, noting that it may not be a one-time or one-location tactic. "It's an idea that can travel, and we would consider doing it again."