A newly created position to optimize new business development across North America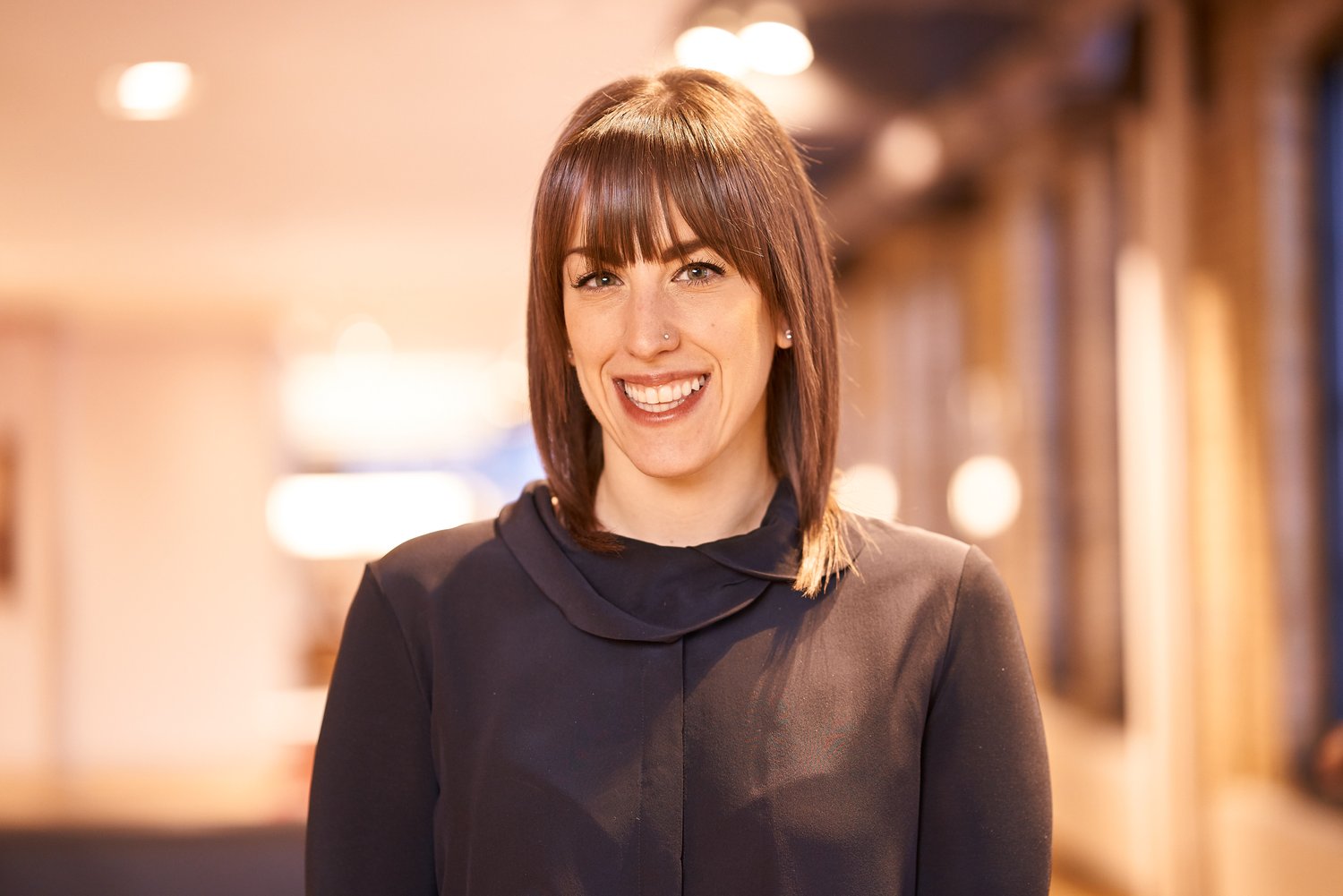 Toronto, January 19, 2023 – Publicis Toronto is pleased to announce the appointment of Jessica Balter as Chief Marketing Officer. In her newly created role, Balter will be responsible for leading the agency's efforts to target new business opportunities across North America.
As a seasoned leader with over 15 years of experience in the marketing communications industry, Balter brings a wealth of knowledge and expertise to the role. Her strategic approach, wide view of the industry, and ability to position the agency for success make her well-suited for this role.
Brett McIntosh, President of Publicis Toronto, said: "As the marketing industry continues to evolve, it's important for us to adapt and stay ahead of the game. Jessica's ability to find and close new business opportunities, strategic thinking, and leadership experience make her a valuable asset as we continue to adapt and evolve our new business strategy".
Balter's leadership in growing root, Publicis Toronto's Data & Insights practice, into a global center of excellence was also a significant factor in the decision to appoint her as CMO.
"I am very proud to take on this new role. My experience building root has made me intimately familiar with the unique capabilities across Publicis' principal and practice brands. I believe the combination of our intelligence, creativity, and technology has positioned us to drive meaningful growth for clients in the ever-changing business landscape. In my 13 years at Publicis, I have never been more excited by what we bring to the table" said Balter.
Jessica Balter started her career in Account service, and leading marketing solutions ranging from fully interconnected campaigns to platform builds to CRM design. Recognizing the power of data to help deliver impactful brand marketing, she spent 5 years transforming Publicis' Data practice and established the Toronto team as a Global Center of Excellence for Data & Insights. Publicis Toronto's practice brands – Hawkeye, the Pub, Razorfish & Publicis Sports & Entertainment all experienced significant growth in 2022, now representing over 400 employees. Balter is charged with continuing this momentum.