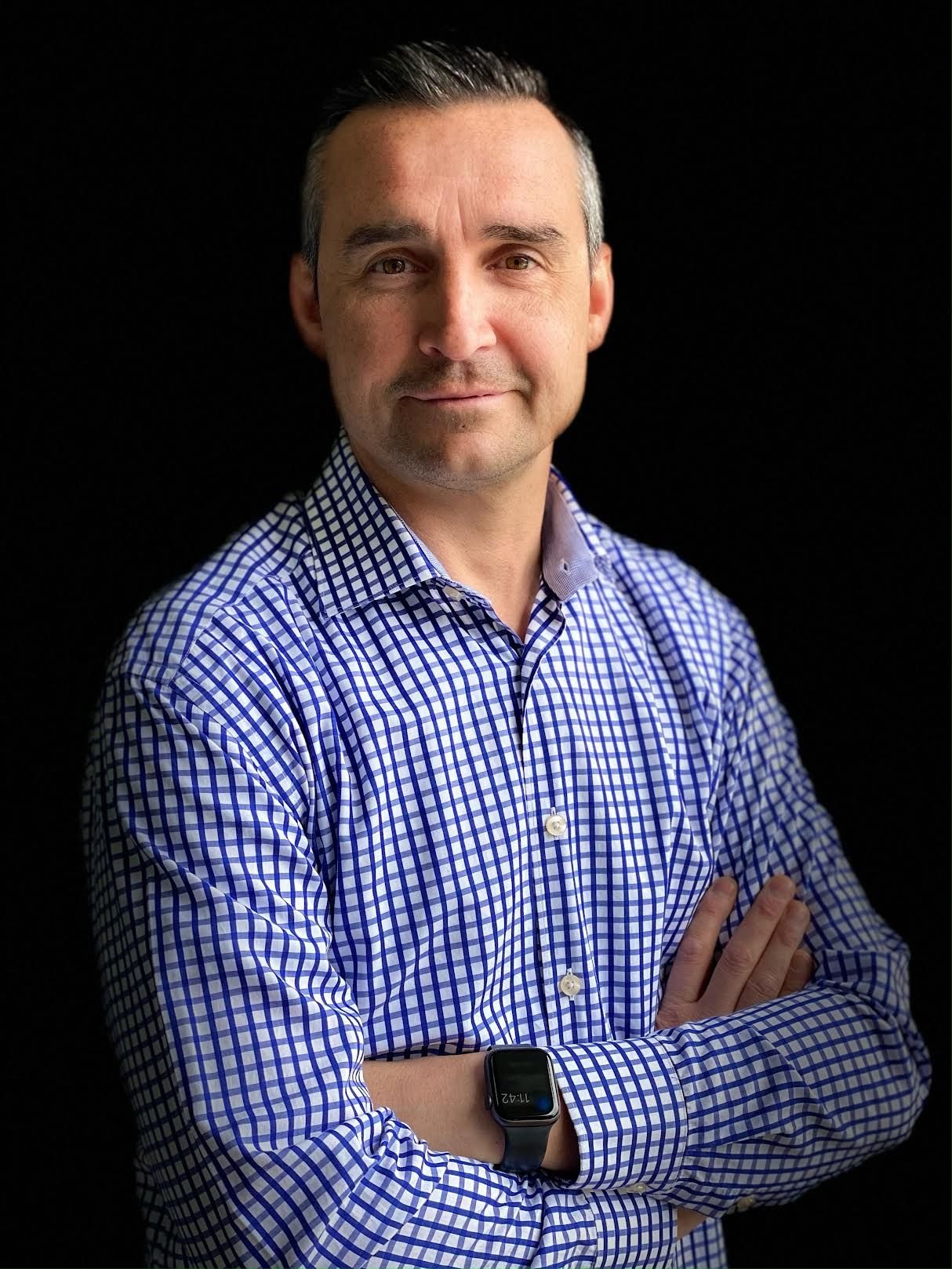 Toronto, March 9, 2023 – Publicis Toronto is pleased to announce the appointment of Chris Desjardins as SVP for the agency's Sports and Entertainment practice, where he will lead the events and sponsorship team.
Desjardins brings almost two decades of experience in the industry and a deep passion for creating unforgettable experiences. Having held various leadership roles across different agencies, including Brand Momentum and Mosaic North America, he has built his career on expertise in this unique practice area.
"We are excited to welcome Chris to the Publicis family", said Brett McIntosh, President of Publicis Toronto. "Seemingly by the day, our clients' investments in events and sponsorships are further interconnected with their wholesale marketing efforts and we look forward to Chris' skills and passion to deliver exceptional experiences".
Desjardins' appointment comes at a crucial time for the industry as the world begins to recover from the unprecedented challenges posed by the pandemic. As people look to regain a sense of normalcy, events, music, and festivals are set to play an increasingly vital role in reconnecting individuals and communities and fostering positive emotions. Desjardins' wealth of experience, dynamism and leadership skills position him perfectly to help Publicis Sports & Entertainment navigate this complex landscape and emerge even stronger on the other side.
Chris Desjardins said, "I fell in love with the people at Publicis and the engagement of the leadership team and the overall feeling of connection within the agency. I am beyond excited to grab this opportunity. My goal is to build on the amazing momentum the team has created and offer more services in-house to support our clients in this complex industry".