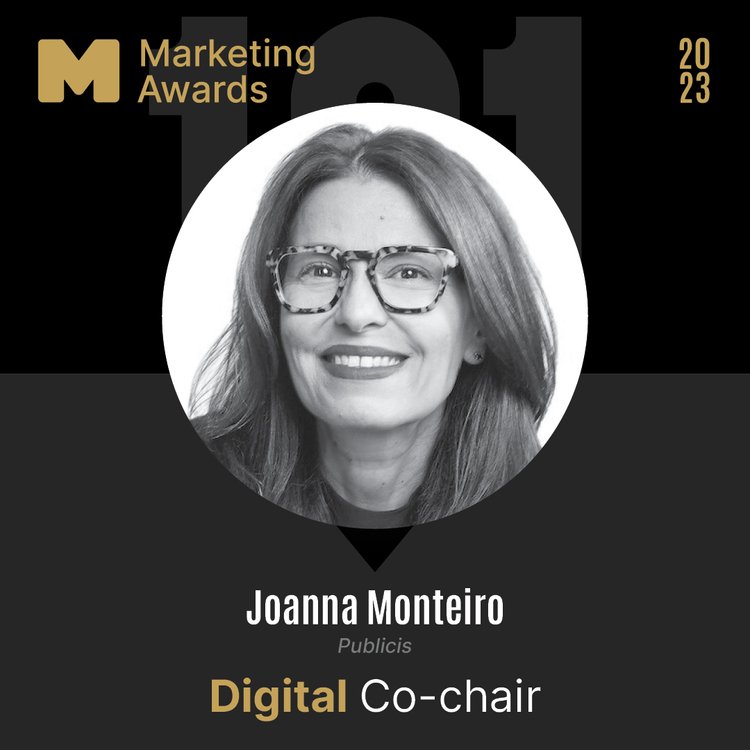 Tis the season for awards shows, and our own Joanna Monteiro has been named Digital Co-chair for the 101st edition of the Marketing Awards. This is doubly exciting, as 2023 is the first year that Digital will be a stand-alone category, dedicated to the best the medium has to offer, including tomorrow's greatest opportunity – brand storytelling in the metaverse.
Building on that, Joanna has just been named a judge of the Collaborative category at the 2023 D&AD awards. This category celebrates the long-lasting relationships between clients, agencies and production companies that have resulted in consistently inspiring outputs over time. A prestigious benchmark of commercial creativity, the D&AD Pencil stands for rigour and integrity – everything that it takes to make the best creative work
 Joanna will represent the entire Publicis Canada team at the awards, bringing her years of experience and expertise to the table. One of the 'Top 5 awarded creative directors in the world', Joanna has served on countless awards juries and panels, raising the creative bar across the industry, and around the world. Over her illustrious career, she's acted as President of the Mobile category at the renowned Cannes Lions Festival of Creativity, President at D&AD in the New Media and Innovation category, and President of Direct 2020.
As a judge, Joanna knows her material; to date, she's been awarded 41 Lions at Cannes, including a Grand Prix in Mobile. In 2014 she was rated 'Woman of The Year' by Advertising Age and was called "the number one creative woman in the world" by Business Insider.
The Marketing Awards, of course, are Canada's original marketing awards program. Each year, they celebrate the best of this country's Advertising, Craft, Design, Digital, Multicultural and Public Service Advertising. The Gold M trophy on your shelf of a recognition of creative excellence and the highest calibre of execution.