A newly created position to optimize the growth and collaboration across Publicis Montréal and Nurun Canada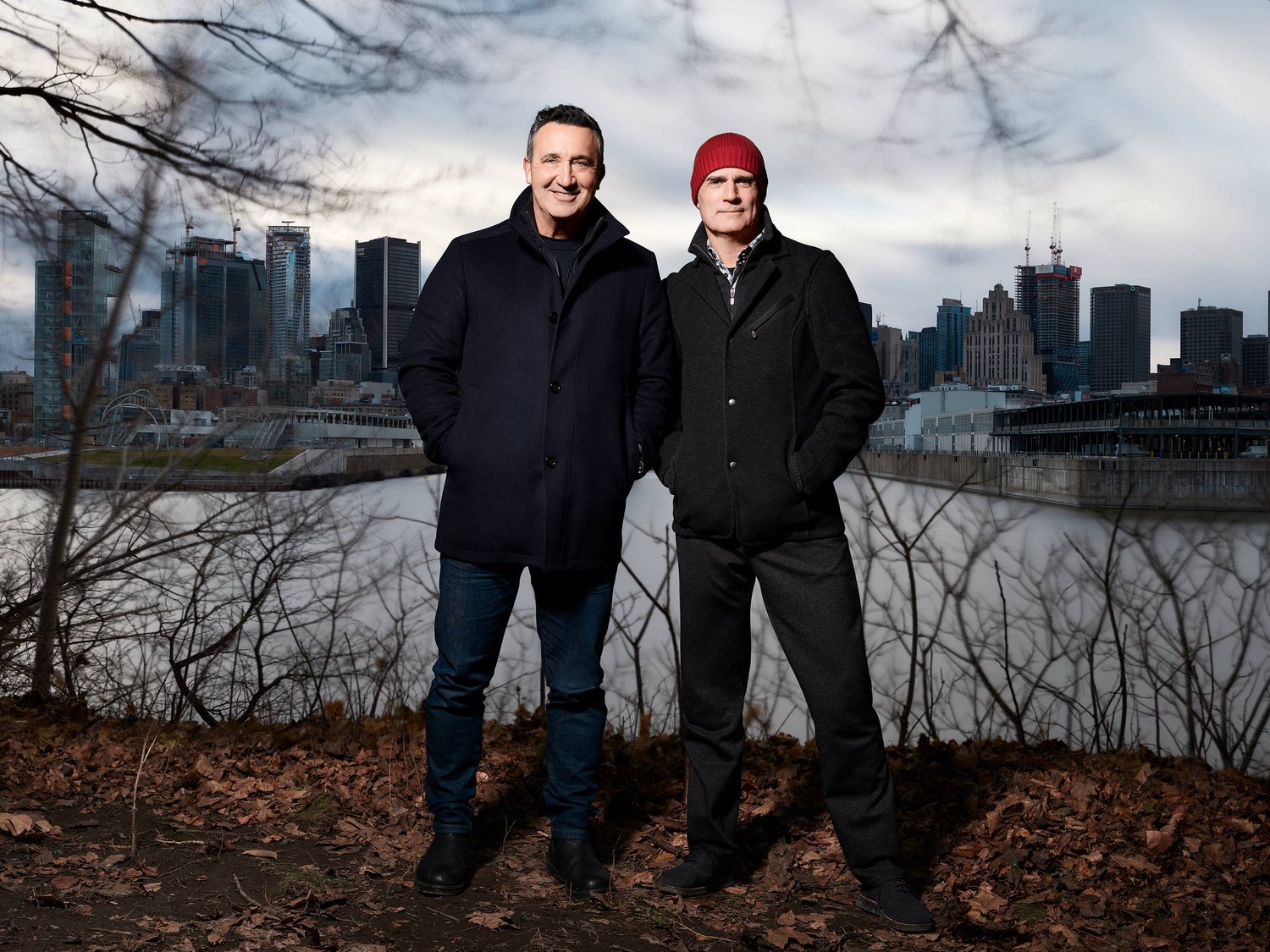 Montréal, December 7, 2022 – Duncan Bruce, CEO of Publicis Canada, announced today the appointment of Mathieu Roy in a newly created position, Executive President of Publicis in Québec. As part of his responsibilities, he will oversee Publicis Montréal as well as Nurun Canada and will be a member of the Executive Committee (COMEX) of Publicis Groupe Canada. He takes office on December 7.
"We discovered in Mathieu a talented and unifying leader who has the ability to lead our Québec operations. His vast experience and proven skills will allow him to reach out to the various brands of our Group in Canada, particularly in digital like Razorfish, Hawkeye and Epsilon for the benefit of our clients. Mathieu is a passionate partner who shares the entrepreneurial culture of Publicis to which he will certainly contribute," said Duncan Bruce.
"Mathieu's insights and vision for communications will add value to our Groupe in Canada. As a member of the Groupe's executive committee, he will have access to an exceptional pool of resources and expertise across several brands and will put them into play in the Québec market," said Andrew Bruce, Chief Executive Officer, Publicis Groupe Canada.
"I am very proud and excited to be joining the Publicis Groupe. Amongst what attracted me was the deep entrepreneurial culture that is profoundly rooted in its DNA. It's also the scope of the global offering, particularly in digital, and the strength of the collective, both in terms of talent and the organization's brands and expertise. The focus of Publicis is to grow! To grow our client's business, grow talents and brands while creating a positive impact in the community. That speaks to me a lot! I will build on the strengths of the existing teams. I have always been driven by growth. A human growth, focused on the quality of the product," said Mathieu Roy.
"Mathieu's appointment marks an important milestone for the Publicis operations in Québec. The Québec market is very important and key to Publicis Canada, a multicultural organization that believes Québec is a key component of its national strength and success. Having witnessed the already strong connection and shared vision between Mathieu and Duncan, I have no doubt that it will result in great accomplishments for Publicis and Nurun in Québec and nationally," added Yves Gougoux, Chairman of Publicis Canada.
Mathieu Roy has nearly 30 years of experience in the marketing communications industry. During his career, he has been a partner and president of LG2 and, more recently, Senior Vice-President, Business Strategy, at Cossette. A graduate in marketing from the Université de Sherbrooke, he has used his expertise and talent to build several major Quebec, Canadian and international brands. He is recognized for his entrepreneurial qualities, his passion for creativity and the quality of his human relations with both clients and colleagues.
About Publicis Canada
Publicis Canada is the Canadian subsidiary of Publicis Groupe, the third largest communications group in the world and a global leader concentrated within four main activities: Communication, Media, Data and Technology. Publicis Canada represents the vision of a truly integrated set of collaborative and complimentary agencies that offer expertise and insightful services to many of the biggest brands in North America.
About Publicis Groupe Canada
Canadian brands include: Leo Burnett, Martel & CIE, Ove, MSL Canada, North Strategic, Notch Video, Nurun Canada, Publicis Canada, Publicis Montréal, Razorfish, Hawkeye, Epsilon, Starcom, Zenith, APX, Spark, Saatchi & Saatchi, TPM and Saatchi Synergize.
Publicis Groupe Canada employs more than 2400 professionals. Among these, 200 are working for Publicis Montréal and Nurun Canada, which has offices in Montréal, Québec City, Toronto and Windsor.