A bottle opener that shuts down work-related applications aims to encourage workers to take time for themselves.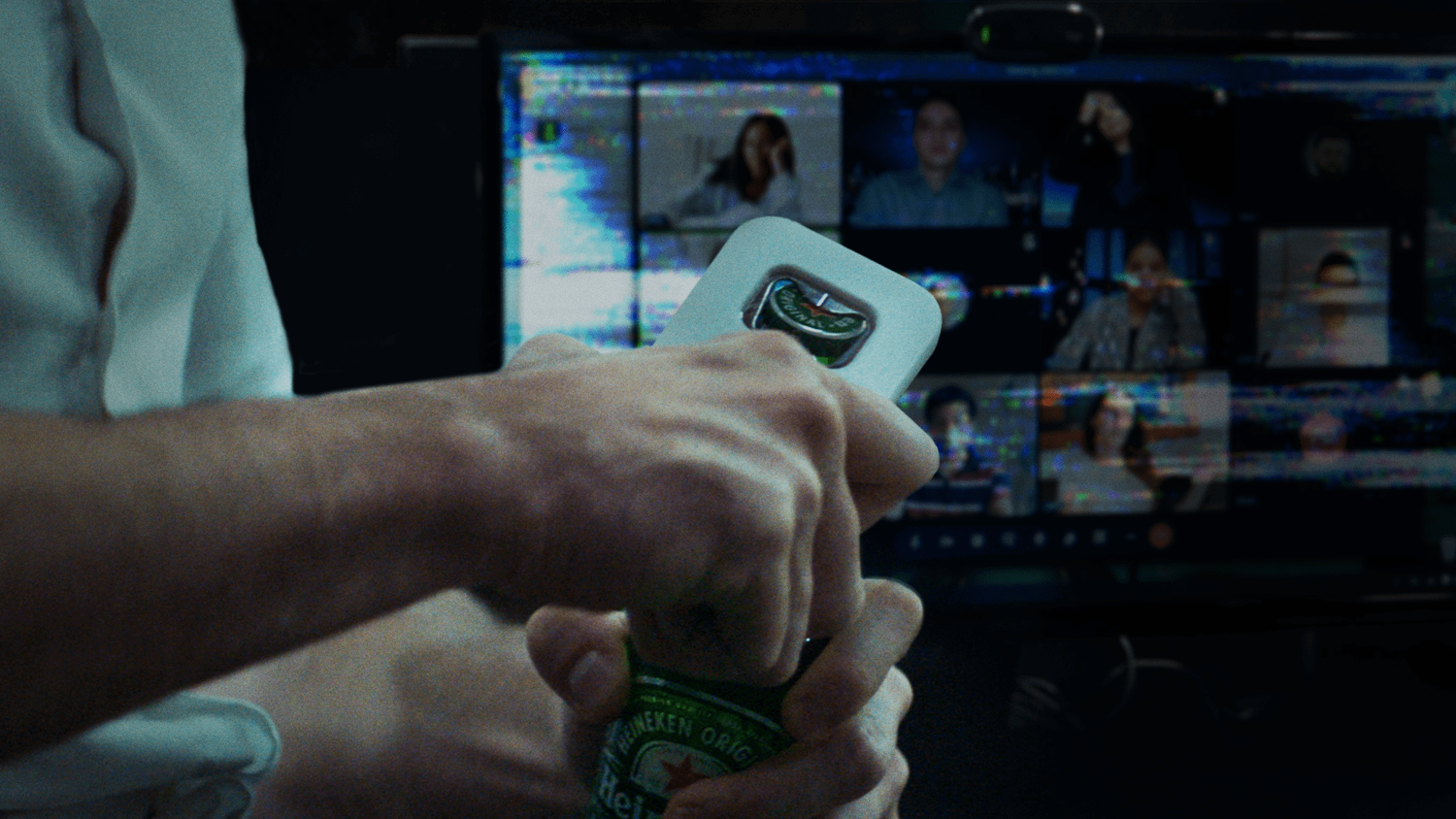 By Justin Crann (Strategy Online)
Heineken is using a high-tech bottle opener to tap into a growing complaint among Canadian workers.
"The Closer" is a beer bottle opener, but once it is used, uses a Bluetooth connection to shut down the user's work applications. The device was developed in response to new data sourced from a survey that Heineken commissioned, which found more than half of working Canadians say they lack satisfying work-life balance, in no small part because of the phenomenon known as "hustle culture."
"More than half of Canadians feel really overwhelmed by their work and are on the verge of a burnout," explains Yulia Elchenko, marketing director for Heineken Canada. "What we wanted to do was create a social provocation to encourage people to look at their work-life balance differently. That's how we came up with The Closer, which is both a metaphor and a physical device."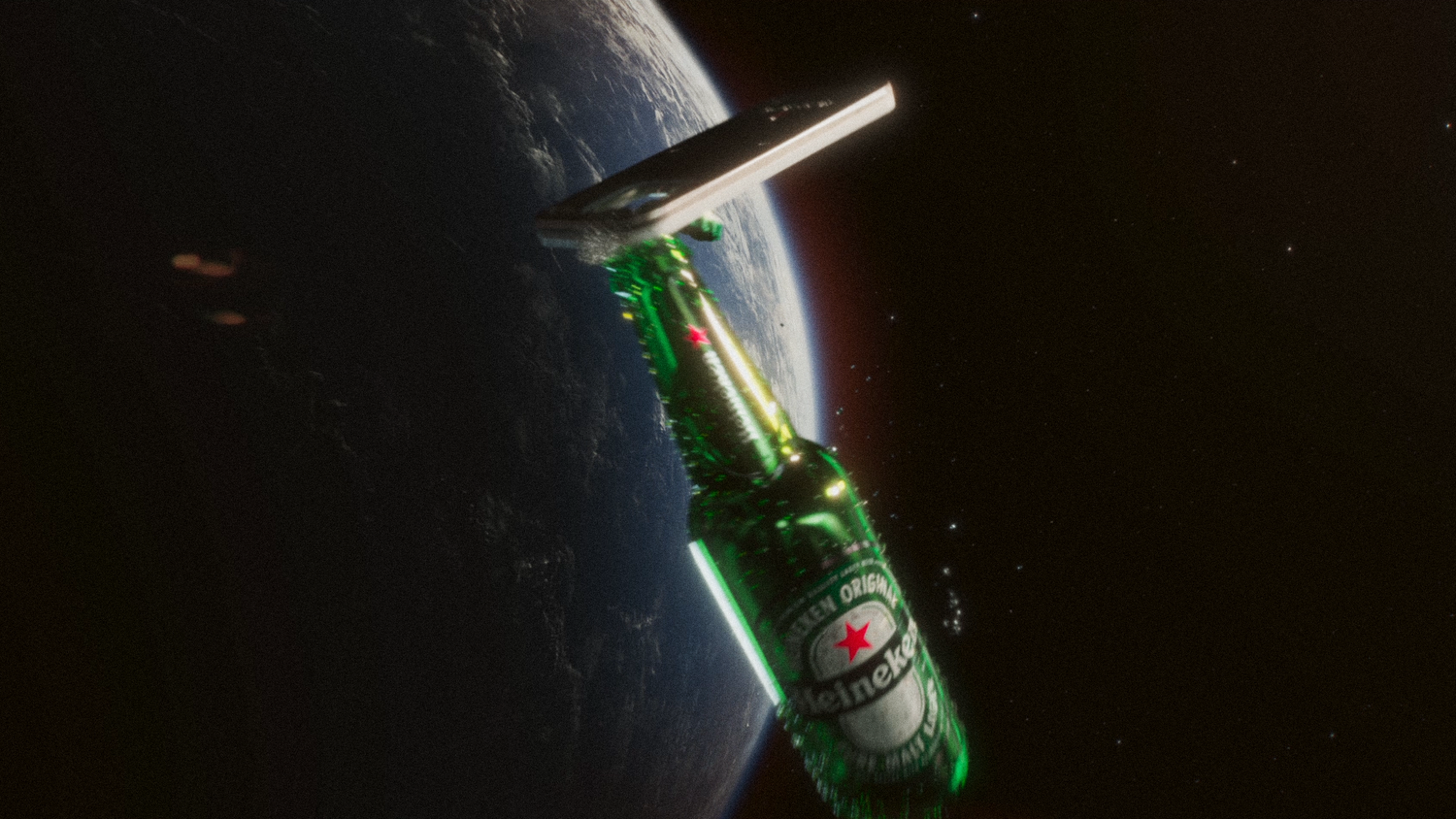 First launched in the U.S. earlier this year, the device has now been imported – much like the beer – to the Canadian market. The local version of the campaign is built around the brand's partnership with Canadian serial entrepreneur and TV personality Michelle Romanow, who Elchenko says is "the perfect person to capture what we're looking for, as she authentically is in need of a "Closer" herself, sometimes."
"As an entrepreneur in Canada, I've seen too many people burn out in pursuit of professional goals," Romanow explains in a release. "We can all understand the value of hard work, but too many of us undervalue the need to unwind, disconnect and prioritize our personal lives and our own wellbeing."
The brand is promoting the new stunt via OLV featuring Romanow, as well as through influencer partnerships and OOH advertising. Publicis provided creative support for the campaign, while Wavemaker handled media and North Strategic handled PR.