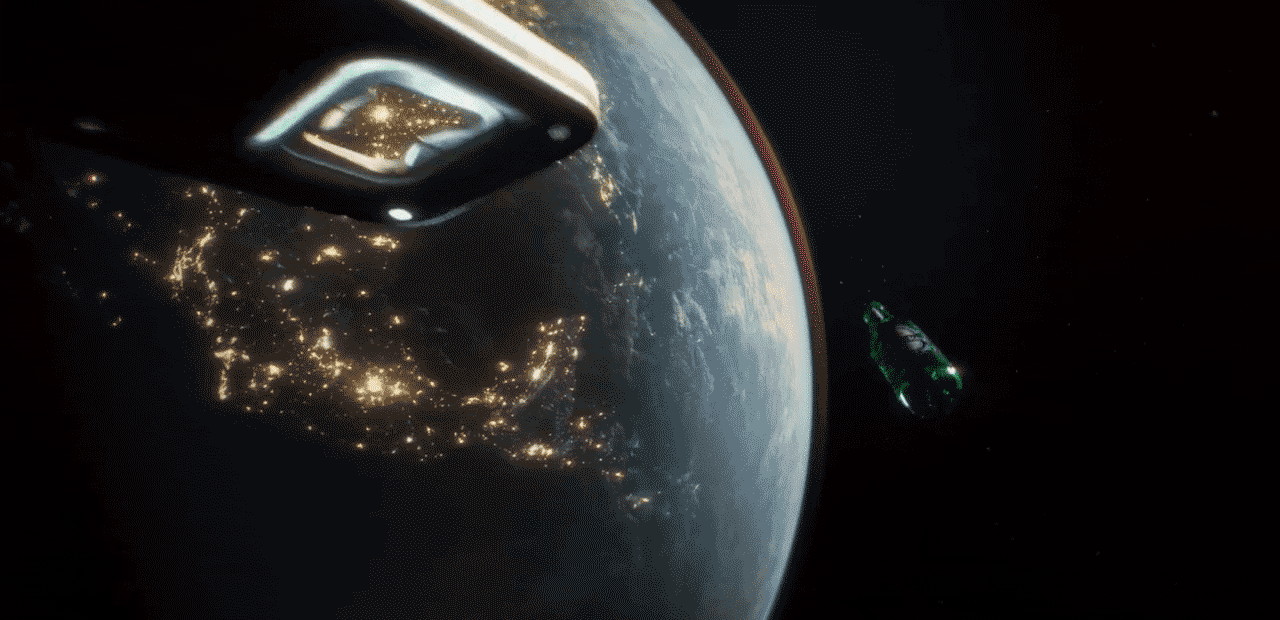 Heineken and Publicis are running an ad campaign that taps into the beer brand's stance against hustle culture.
The platform launched globally earlier this year with a bottle opener dubbed "The Closer," which shuts down work applications so people can disconnect from work and unwind. Heineken brought "The Closer" to Canada last month, partnering with successful entrepreneur Michelle Romanow to deliver a message about taking a break from work.
In a social video posted to Instagram (see it below), Romanow first says she can't meet her friend chef Matt Basile because she has to work. Basile sends her "The Closer" and a bottle of Heineken, and further surprises her with a special message projected on the wall outside her office.
Creative includes several OOH executions, including night projections on billboards, and digital/social ads on Instagram and TikTok.
"We wanted to present a story that everyone could relate to without sounding critical or lecturing," said Vini Dalvi, executive creative director at Publicis Toronto. "This campaign is all about fun and bringing people together. That's why we used the voices of brilliant entrepreneurs who also needed to disconnect."