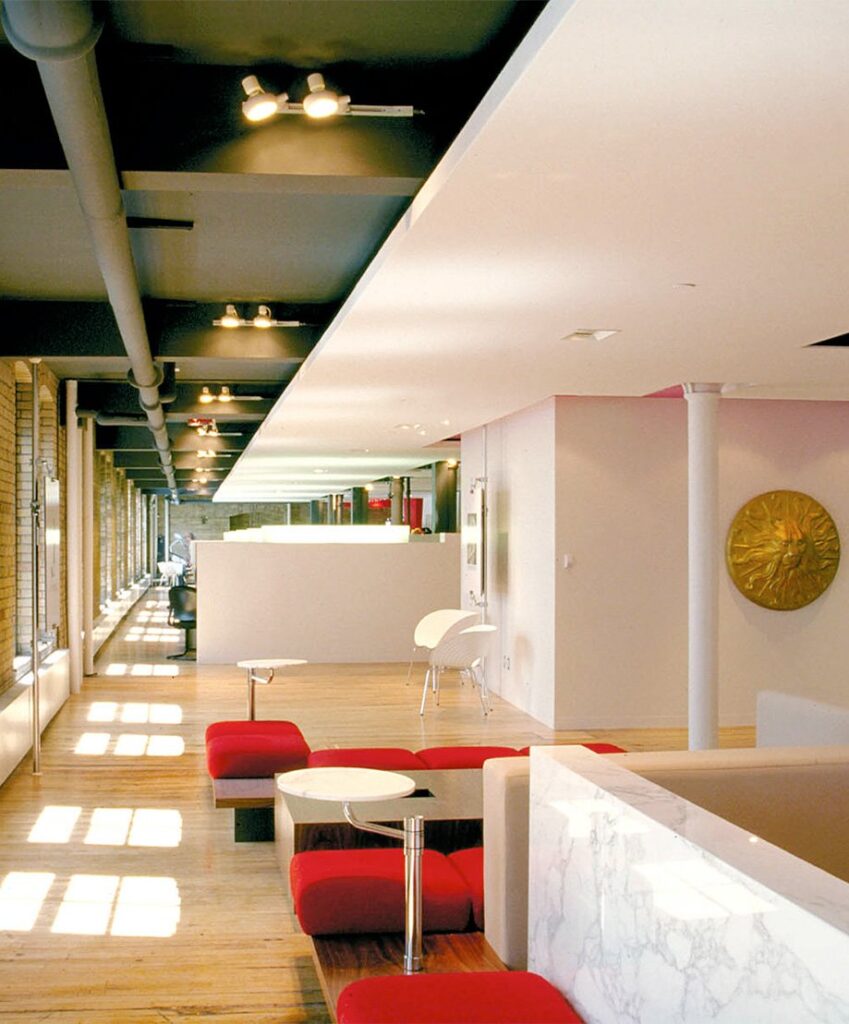 Contact
Have a question?
Publicis Canada is committed to ensuring that its feedback process is accessible and will arrange for accessible formats and communication supports, upon request.
Email: inquiriestoronto@publicisna.com
Phone: (416) 925-7733
Want to join our team?
Publicis Canada is committed to building a diverse workforce representative of our community.
We are pleased to consider all qualified candidates, without regard to race, colour, citizenship, religion, sex, marital / family status, sexual orientation, gender identity, aboriginal status, age, disability or other grounds protected by legislation.
If you are interested in working with us at Publicis, please contact Human Resources at (416) 925-7733, email us at careerstoronto@publicisna.com or visit https://www.linkedin.com/company/pubcanada/jobs