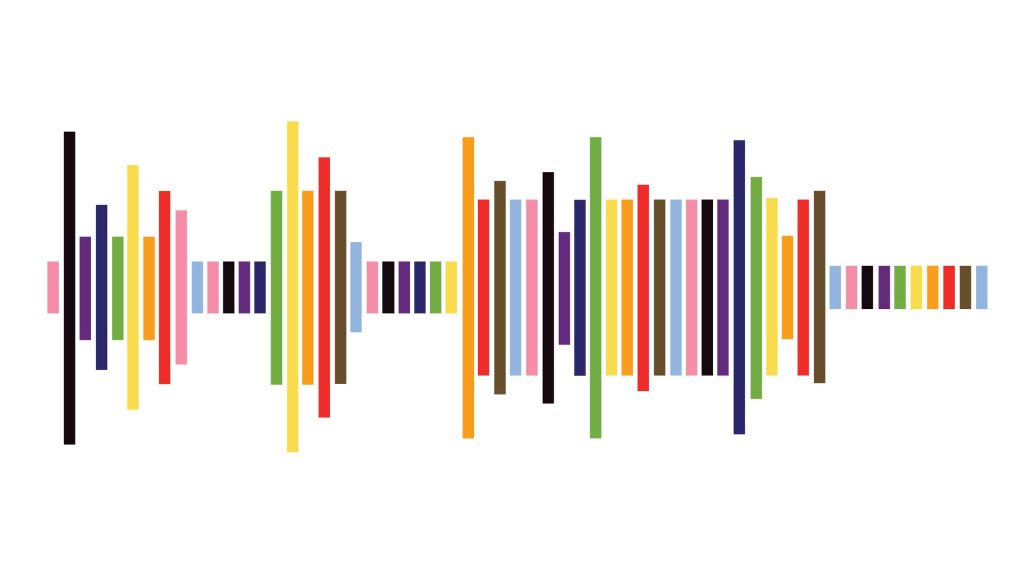 Challenge:
How could we celebrate Pride and raise awareness for Singing Out – Toronto's most inclusive 2SLGBTQQIA+ choir – while also demonstrating TTC's commitment to inclusivity and fostering a sense of pride within the diverse communities it serves?
Insight:
Most TTC users ride the rails at least five days out of the week, which means they know every sight, and every sound on their subway route. So, to breakthrough, you need to break something that's part of their routine.
Solution:
Introducing Pride Chime, the first-ever audio take-over. In partnership with our client, TTC, we replaced the subway's traditional alert tone with three more harmonious versions sung by real Singing Out choir members. For the entire month of June, our chimes could be heard on every subway platform across the city reaching millions of ears and hearts.
Our campaign also included two series of posters: one featuring real Singing Out members, and the other featuring beautifully designed, Pride-coloured audio waves. Through QR codes, commuters could scan and listen to each of our Pride Chimes.