Sol and Publicis Toronto team up to let you live the patio paradise.
---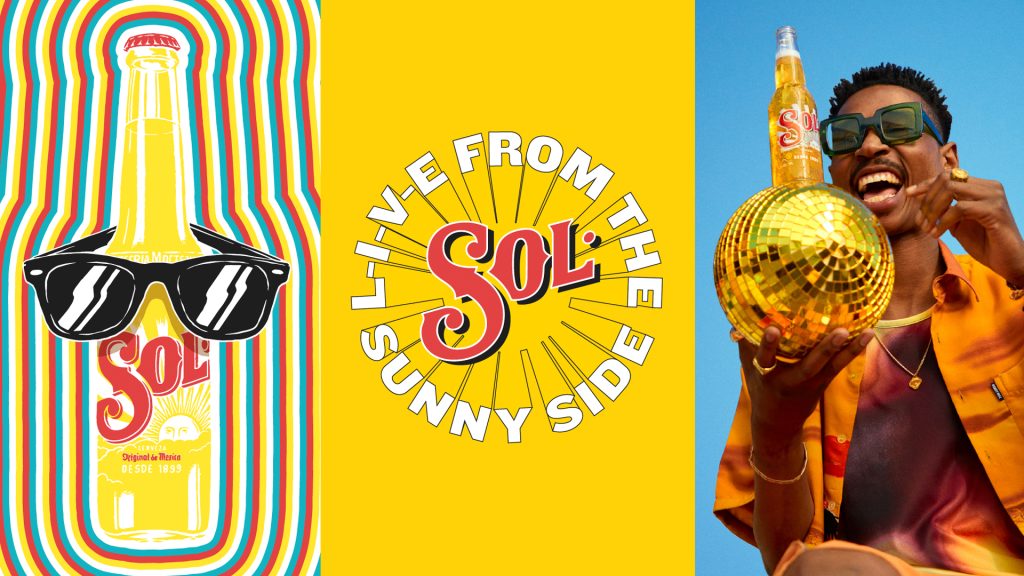 Sol beer, a challenger brand in a cerveza style beer space, tasked us with developing a summer campaign to tell its own unique story and get consumers sipping on something better.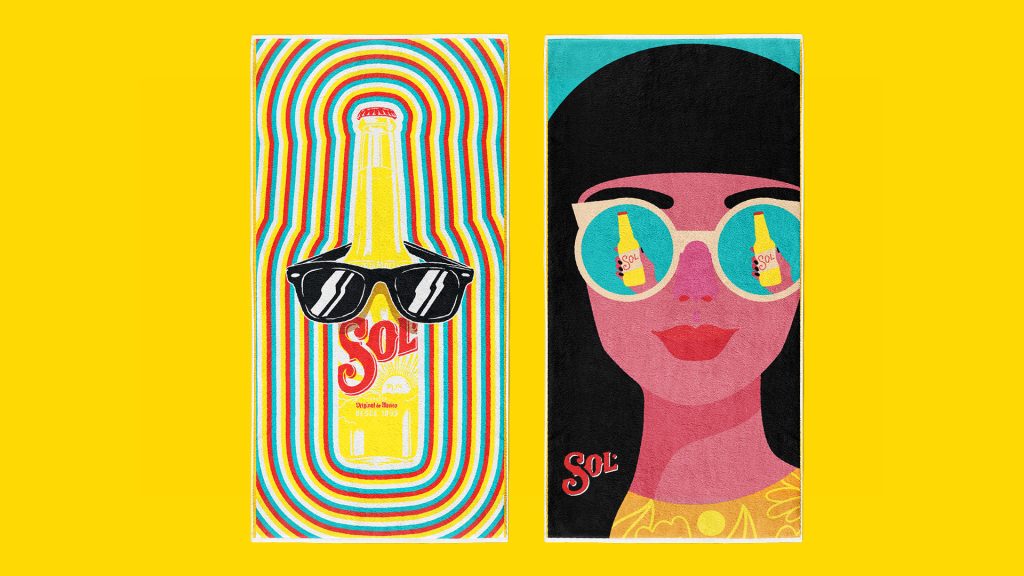 The unpredictability of Canadian weather is familiar to all of us. This means that time spent in the sun with an ice-cold beer is a fleeting but important opportunity. Sol beer is uniquely positioned to take brand ownership of the sun and should always be there when its shining.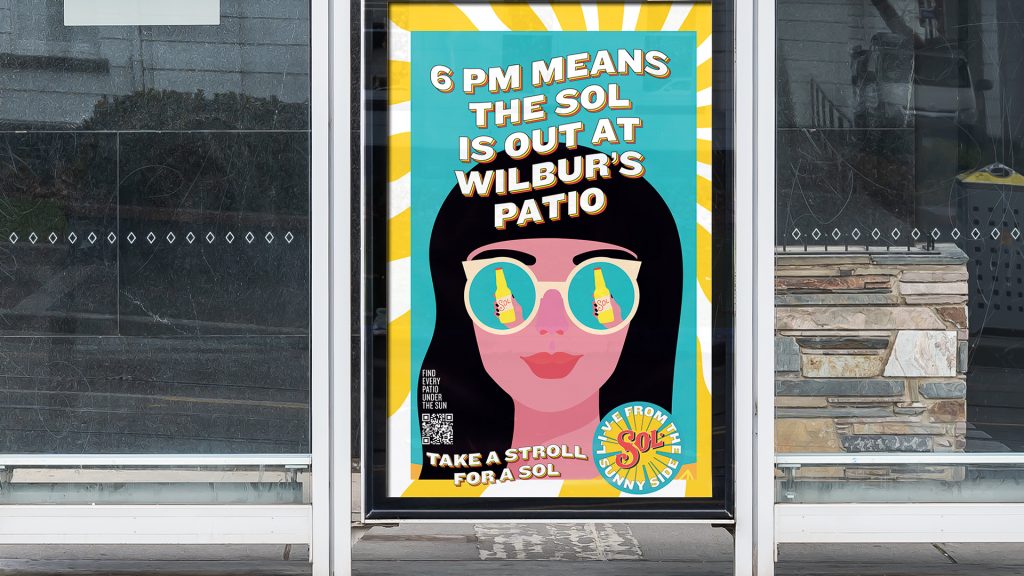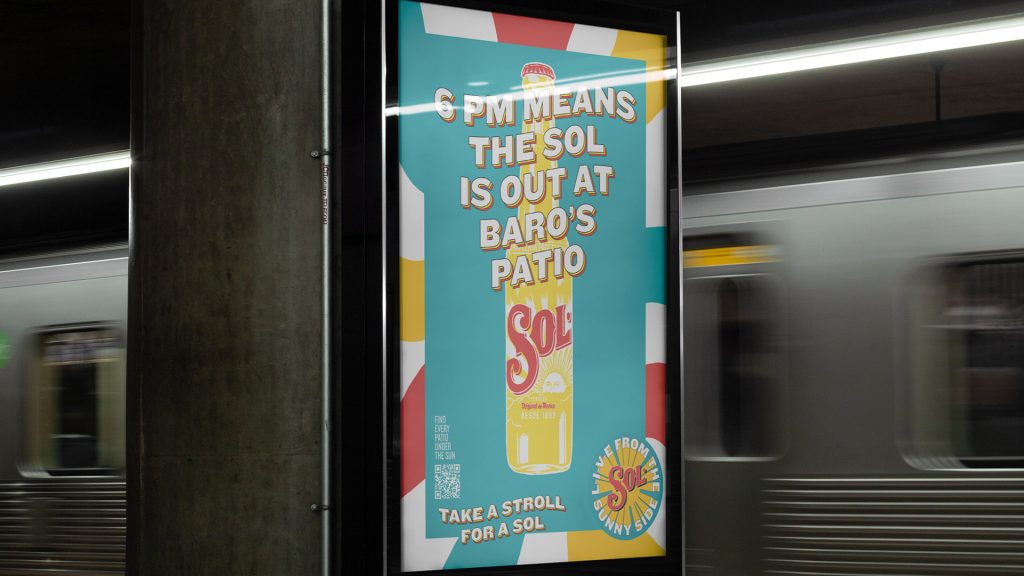 We decide to guide consumers to the sun, and some Sol, all summer long using a reactive weather map micro-site. Sol's database of partner bars and restaurant was massive, so we all pitched and mapped out every patio where Sol was available, what times the sun shone on those patios, and what the current weather was. We integrated all this data into our micro-site to ensure consumers never missed their moment in the sun. Additionally, we created over 190 custom OOH placements that lead consumers in bar filled neighbourhoods to our partner bar patios at their sunniest times. We made it easy for Canadians to take a stroll for a Sol.